Our Testimonials
Google Reviews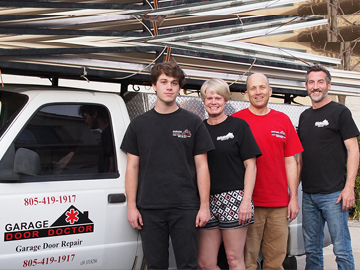 We offer a variety of attractive and efficient designs for new garage door including custom, traditional, window, panel and more.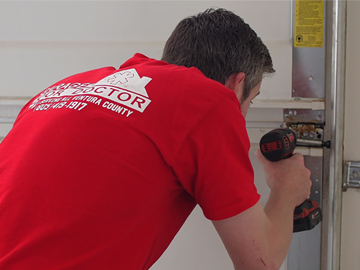 Garage door opener are available in different types- screw-drive, chain drive, and belt drive styles.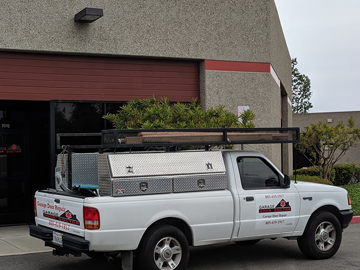 Our Garage door Repair technicians are competent and fast in delivering same-day, emergency repairs.
The Garage Door Doors Repair in Thousand Oaks
The Garage Door Doc is a leading garage door company specializing in the repair of garage doors and garage door openers in Thousand Oaks, Newbury Park, CA, as well new garage door installation.
Professional & Affordable Garage Doors Door Doc in Thousand Oaks, California
GARAGE DOOR & GATE REPAIR SERVICE
Garage Door Repair & Maintenance
New Garage Door Installation
Spring Repair/ Replacements
Garage Door Openers
As the leading garage door repair and installation company, we provide any service that your company or home may need. Those needing garage door repairs in Thousand Oaks, CA can rest assured that our expert team has you covered. We are happy and excited to help you get the garage door you need.
CALL US AT 805-419-1917
Learn more about The Garage Door Doc of Thousand Oaks, Newbury Park in California.