Our Testimonials
Google Reviews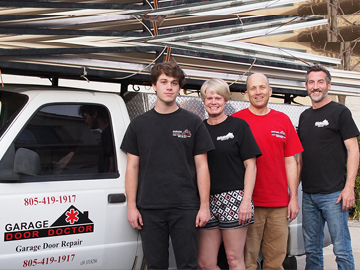 We offer a variety of attractive and efficient designs for new garage door including custom, traditional, window, panel and more.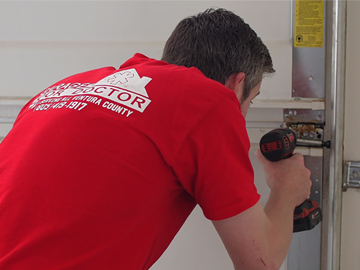 Garage door opener are available in different types- screw-drive, chain drive, and belt drive styles.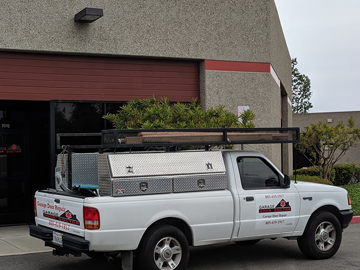 Our Garage door Repair technicians are competent and fast in delivering same-day, emergency repairs.
Ventura Garage Door Doc.
Are you having issues with your garage door or just ready for a new one? As a small family owned business we proudly service all of Ventura. From Saticoy to Ventura even into Santa Paula.
We specailize in installing, servicing and repairing all kinds and types of garage doors. Please check out our reviews on Yelp of Google. We strive to make our customer happy.
At Ventura Garage Door Doc Inc, our goal is to give you the best value for money. We only use parts that have a extened life and warranty all of our work.
Call us today 805-232-0138
Google Reviews

Our Location
1656 Walter St # E, Ventura, CA 93003