Why your old garage door needs to be replaced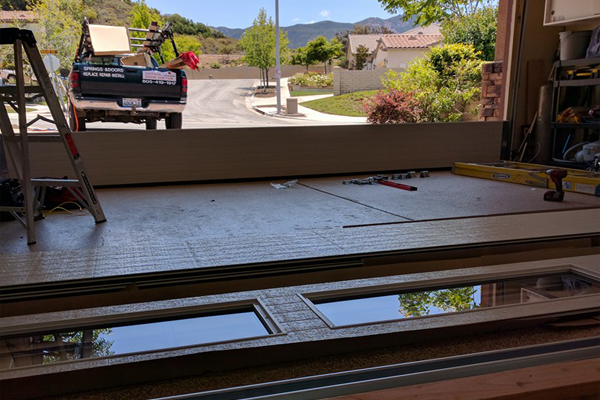 There are some reasons why your old garage door needs to be replaced:
The average garage door opens and shuts roughly 1,000 times in a year or may be more than 1000 times. While everything is going fine, sometimes they will give you a warning sign or other times they simply to decide stop functioning. However, as a homeowner your key responsibility is to remain aware of what your garage doors is telling you.
Older garage doors were very low on security features and noisy garage doors.
If You are in need for a team of Garage Service Professionals or garage door company just call 805-419-1917 as Our Garage Door Doc employees are highly trained, experienced and certified personnel who are equipped to satisfy your garage door needs.And We pride ourselves in our commitment to delivering the best service for complete client satisfaction.