All About Garage Door Spring Repair in Ventura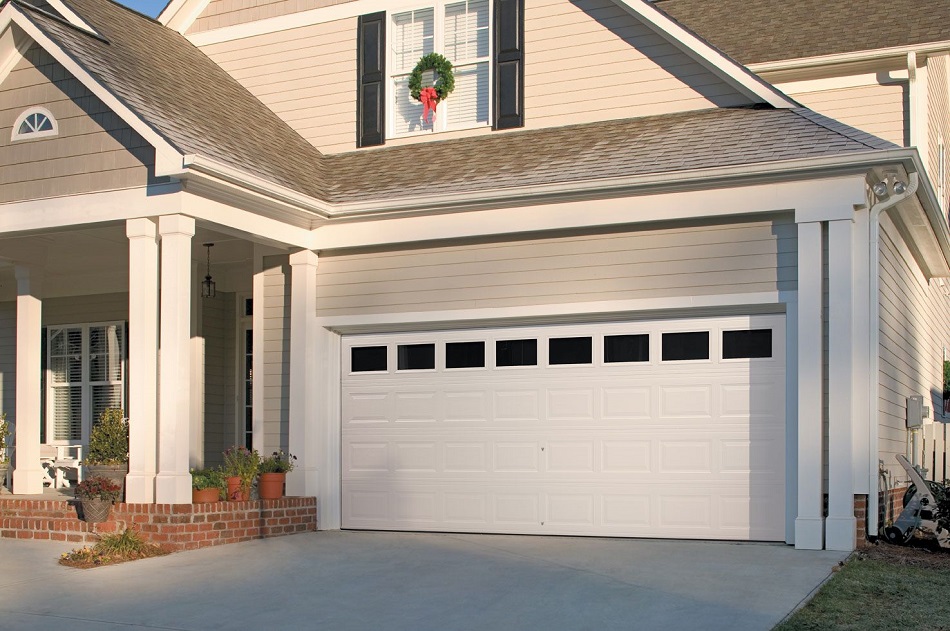 At Ventura Garage Door Doc, Inc., we repair all brands of garage doors, spring, whether residential, commercial industrial or agricultural. Our technicians replace the door or simply the damaged door panel and ensure that the entire system works perfectly.
Over the years, our specialists have acquired skills and knowledge that certify an unparalleled garage door service in Ventura. No matter what the problem is, whether your garage door is noisy, a broken cable or any other incident, we can help. With our fully equipped and experienced technicians, the work will be done quickly and efficiently. We are at your service for garage door spring repair in Ventura.
We offer several garage door services in Ventura
24 Hour Garage Door Repair Service
Garage Door Springs
Garage door remote control
Garage door manufacturer
Garage doors repair: folding garage doors, garage door panels, Weather Seal, Windows and more….
At Ventura Garage Door Doc, Inc., we are proud to offer you an emergency garage door repair in Ventura. When you have a problem, contact us and we will be on site as soon as possible in order to provide you garage door service in Ventura.
Springs, wheels or damaged cables – Repair garage door
If you find that a part of your garage door is damaged, call us and we will replace the problematic part or operate an adequate garage door repair service. Our technicians can quickly perform most garage door repairs, as their vehicle has a wide selection of replacement parts. They are committed to their work and are able to rehabilitate all garage doors on the market, regardless of brand. If you need our garage door spring repair in Ventura, contact us online or Call 805-419-1917 For Free Consultation to make an appointment.