Why You Shall Only Hire Professionals to Fix/Install your Garage Doors?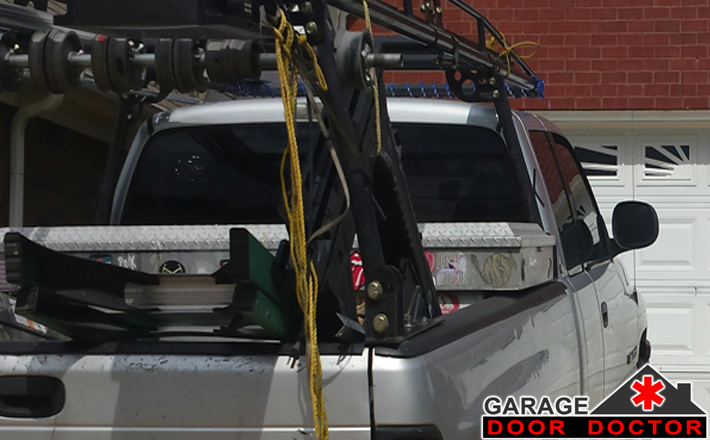 Free ServiceAs garage-band can be as heavy as 500 pounds and are completely lifted by a spring mechanism and so every parts of the garage doors needs to be correctly fixed, one wrong step can cause serious and fatal injury and this is not a risk you should take.
Consulting with correct team of Garage door professionals will be a better option for you because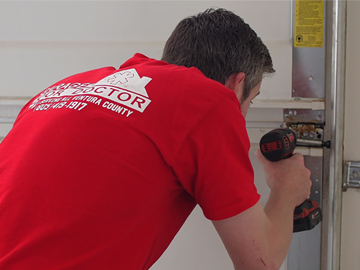 they have the experience of garage door installations and repair process
they are equipped with correct set of machinery
they knows what issues needs to be avoided to prevent any unforeseen consequences
Most importantly they will ensure that the garage door will be 100% safe and reliable for years to come
Why You Shall Only Hire Professionals to Fix/Install your garage door?
If You are in need for a team of Garage Service Professionals or garage door company just call 805-419-1917 as Our Garage Door Doc employees are highly trained, experienced and certified personnel who are equipped to satisfy your garage door needs.And We pride ourselves in our commitment to delivering the best service for complete client satisfaction .
Check out our garage door safety tips.
In order for the system to work safely, all components have to be set securely in the right places All wall-mounted opener accessories, such as the control panel and the wireless keypad have to be installed at least five feet above the floor. In this way, young children will not be able to reach them and play with them. Count on us to do everything as required when we install an overhead door for you
In order to remain as safe as possible, the system requires proper upkeep. It is crucial for the safety sensors and reversal mechanism to be tested at least every three months. To test the sensors, you need to open the door and set a solid object in front of one of them to block it. Then you need to initiate closing with the garage opener remote. The door must not move. If it keeps going down, the sensors have to be fixed or replaced night away.