How to Choose the Best Garage Door Company In Whole of Ventura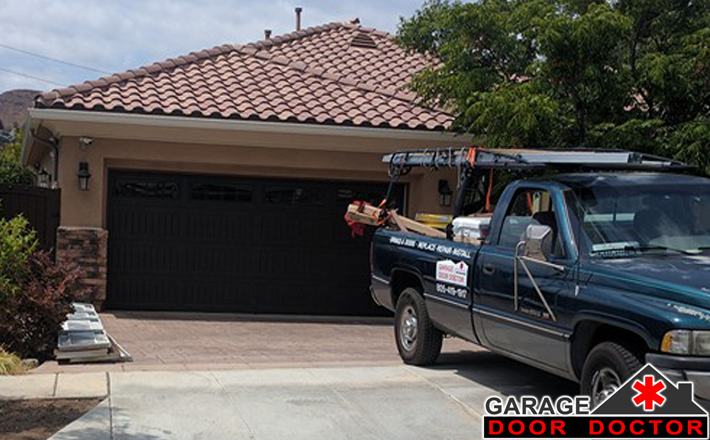 Garage doors have now become a member of the Family and plays a crucial role in enhancing the house in various ways however, like our cars, motorbikes, homes needs repaired similarly there are times when the garage doors need to be serviced or repaired . Like there can be condition while the springs on the garage door are broken, or when the garage door opener needs to be repaired or when you need choose best garage door company here
to have a new garage door installed for your house.
Here are some important tips and facts that will help you to find a qualified garage door repair company in whole of Ventura Country.
1. Firstly, Get started with doing some background research about the garage door repair companies in the locality. This can be done by seeking recommendations from family and friends and comparing prices of the various garage door repair companies and searching online for quality and reputable reviews.
2. A garage door company is reputable if they have been in business for some time, are locally owned and have good reviews.
3. In addition, to ensure that you are dealing with a reputable company, get bids from two or more companies.
In nutshell, how to choose
garage door repair service
that gives better results is not hard to do, however, it does require research, time and a desire to find the right company for you and your family!
651 Via Alondra, Suite 701B, Camarillo,CA 93012
Phone : 805-419-1917
Fax: 805-910-3056
CA #1018286
YELP
FACEBOOK
GOOGLE PLUS