Whether you are residing in Ventura, California or any part of the world, being a homeowner, you cannot escape from the garage door issues which often arise.
In such situations, most individuals look for professional Garage Door Replacement assistance.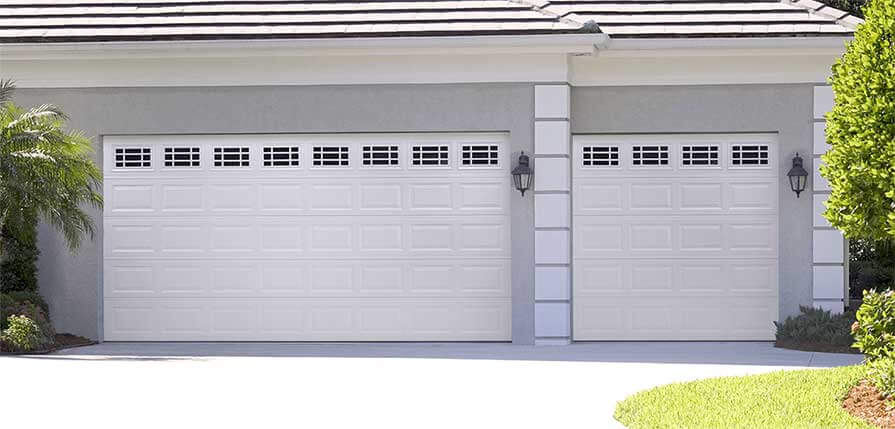 Signs Telling You That It Is Time For A Garage Door Replacement.-
1. Frequent Rusting Of Parts
Rust is most likely to develop over time in metal garage doors, especially if they are consistently exposed to humid conditions. There is no need to panic after just seeing the rust the very first time on your overhead door.
2. Extensive Damage Due To Water
If you notice that water repeatedly seeps in, in that case it would be relatively hard for a wooden garage door to survive for long. These unfavorable conditions may give rise to various problems such as mold development.
3. Deep Accidental Dents
If you accidentally hit your garage door, it would leave deep dents on it. These bents are sometimes irreparable or require a lot of money for a fix. Also, due to the severe crashes your garage door may deteriorate over time.
4. Wide Gaps on the Sides
Wide gaps are usually visible to the naked eyes which mostly occur after years of garage door usage. For safety measures, it is better to change the door timely rather than waiting for a security breach to happen.
Timely repairs are really very important and it never hurts spending a little money on the arising garage door repairs. However, make sure that these repairs don't cost you more than the actual cost of the overhead door. If this happens, make arrangements to buy a new door for your sweet home.
The Garage Door Doc skilled and certified technicians can handle any of your complex garage door issues, contact us today and know what we can offer you. We provide cost effective garage door repair services in Ventura, Camarillo, Oxnard, Simi Valley, Thousand Oaks and all of Ventura County.